Headphones
Logitech H570E USB Headset With Premium Noise-Cancelling Features
Availability:
30 in stock
---
Reinforced Padded Headband
Noise & Echo Cancellation
No-Look Inline Controls
Optimized For Voice And Music
Hear Safely
Designed For Business
Comfortable And Long-Lasting
Great Value For Great Features
Strong And Light For Long-Term Comfort
Easy-To-Find Inline Controls
Clear Audio At A Great Price
KSh10,000
30 in stock
Compare
Buy the Logitech H570E USB Headphone online now from Realmer Technology, (Call 0772833320) for a premium headphone experience
If you've been looking for affordable clarity and comfort when listening to your favorite music or attending business calls and meetings on your PC, then your top priority should be the Logitech H570E USB Headset. This Logitech H570E USB Headphone headset packs together a stylish and durable design, premium noise-canceling features for crystal clear sound, and easy-to-find in-line controls. Also, the Logitech USB Headset H570E features leatherette ear pads, plus a padded headband with metal reinforcement to ensure not only comfort but also durability.
Here's a review of the Logitech H570E USB Headphone.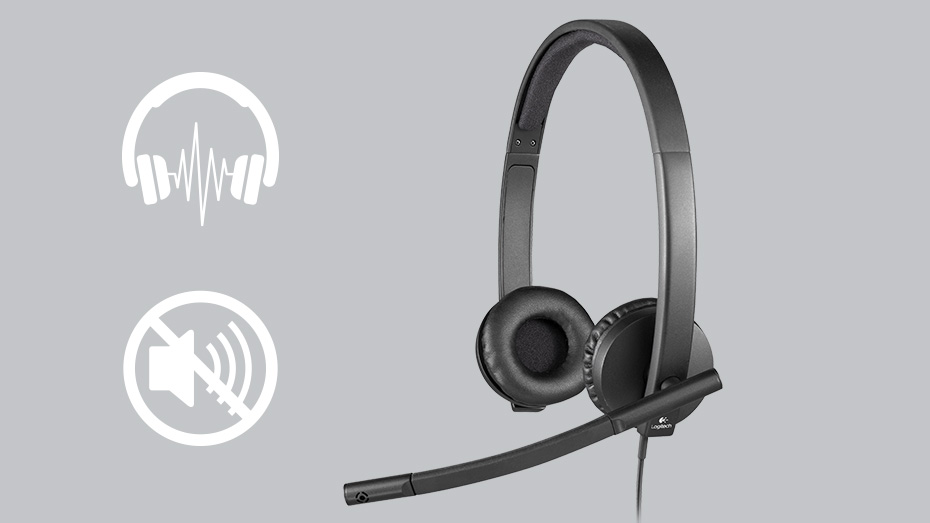 GREAT VALUE FOR GREAT FEATURES
The Logitech USB Headset H570E offers premium features at an affordable price. Acoustic echo cancellation, a noise-canceling mic, and digital signal processing (DSP) block out unwanted noise for clear conversations with great sound quality. Choose H570e Mono or H570e Stereo for one or two speakers available on the Logitech H570E USB Headphone.
COMFORTABLE AND LONG-LASTING
Business people on the phone for hours will enjoy the comfort of this headset. Stylish, lightweight design and durable materials mean you can wear the Logitech USB Headset H570E all day. Leatherette ear pads, plus padded headband with metal reinforcement provides strength and flexibility, with a fit that feels just right.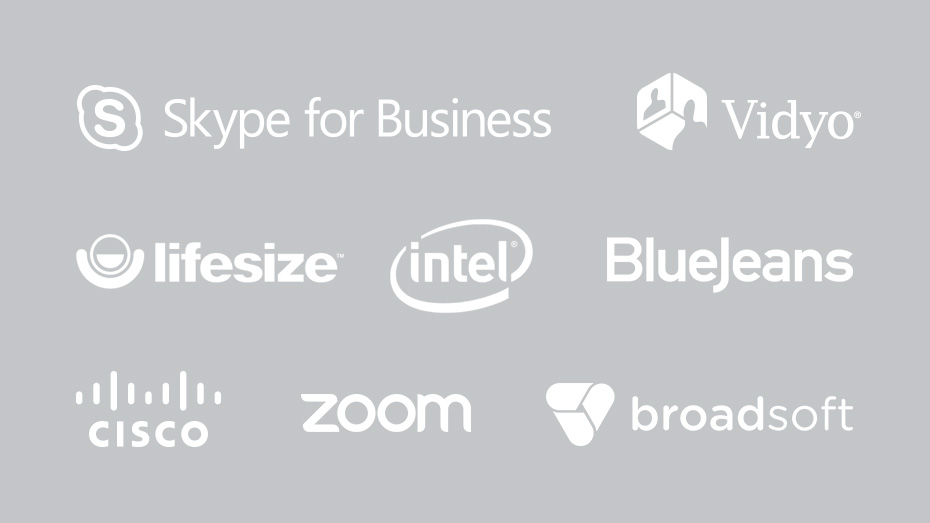 DESIGNED FOR BUSINESS
The Logitech H570E USB Headphone has certifications with leading conference software which ensure an integrated experience with applications such as Skype for Business and Cisco Jabber™. A flat, no-tangle cable connects to the USB port on a Mac or PC for plug-and-play simplicity. Check out H540
Additional Interesting Features of the H570E Headset
REINFORCED PADDED HEADBAND
The Logitech H570E USB Headset is durable and adjustable padded headband can be worn comfortably all day while metal reinforcement provides strength, flexibility, and "just the right" fit.
NOISE & ECHO CANCELLATION
With acoustic echo cancellation and a noise-canceling microphone, H570e is optimized so you can hear and be heard, even in noisy workspaces.
NO-LOOK INLINE CONTROLS
Control the call with answer/end, volume up/down, and mute buttons. A flat and flexible cable resists tangles.
OPTIMIZED FOR VOICE AND MUSIC
A dynamic equalizer automatically switches between voice and music modes, delivering the best sound quality for what the user is listening to.
HEAR SAFELY
The Logitech H570E USB Headphone has the Logitech Sound Protection protection against sounds above 115 dBA to deliver exceptional listening comfort for voice and music; compliant with EN60950-1.
Additional Features
| | |
| --- | --- |
| Sound | Audio |
| Batteries | 4x AAA |
| Series | Mega 2 |
| Max Bass | 10 Levels |
| Inputs | 3.5mm minijack |